Off Highway - Safety first!
Safety standards for the Off-Highway sector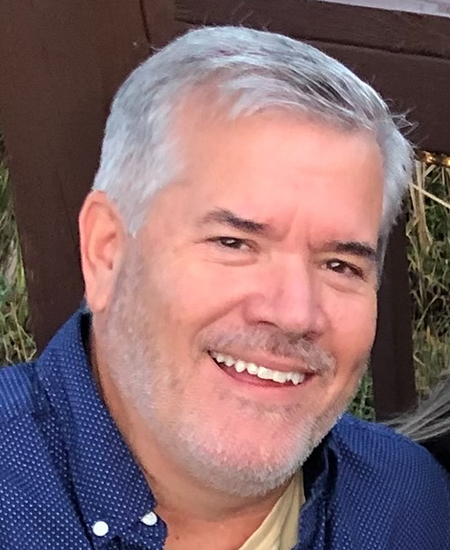 In order for off-highway vehicles to withstand the tough demands they face in the field, they have to meet certain safety requirements. These requirements are regulated by specific safety standards. Chris McKnight presents what these standards are in the off-highway sector.