And this is how we all benefit!
Selected projects of the elobau Foundation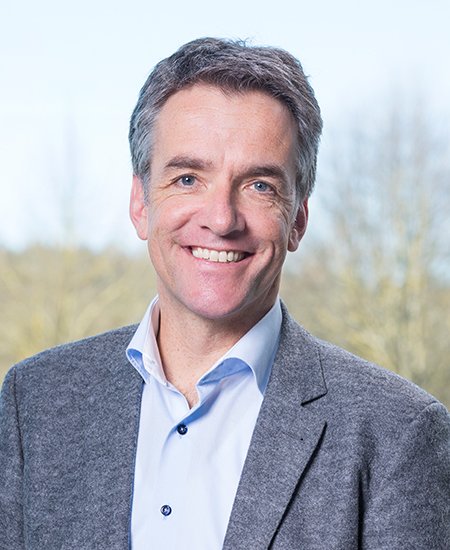 elobau is a foundation company. What does that actually mean, who does it belong to, and above all, who benefits from this construction? We look at these questions, but also at how the elobau Foundation understands its mission and how it approaches projects.